Still 'fine-tuning' our process. You can get to the original article HERE
NOTE: This is a reprint of a post from the Kris Vallotton's website. Kris is a member on staff at Bethel Church in Redding, California. I share his posts here because I am always amazed at the insights the Lord gives him.
https://irp.cdn-website.com/a2941784/dms3rep/multi/DSC09659.jpg?#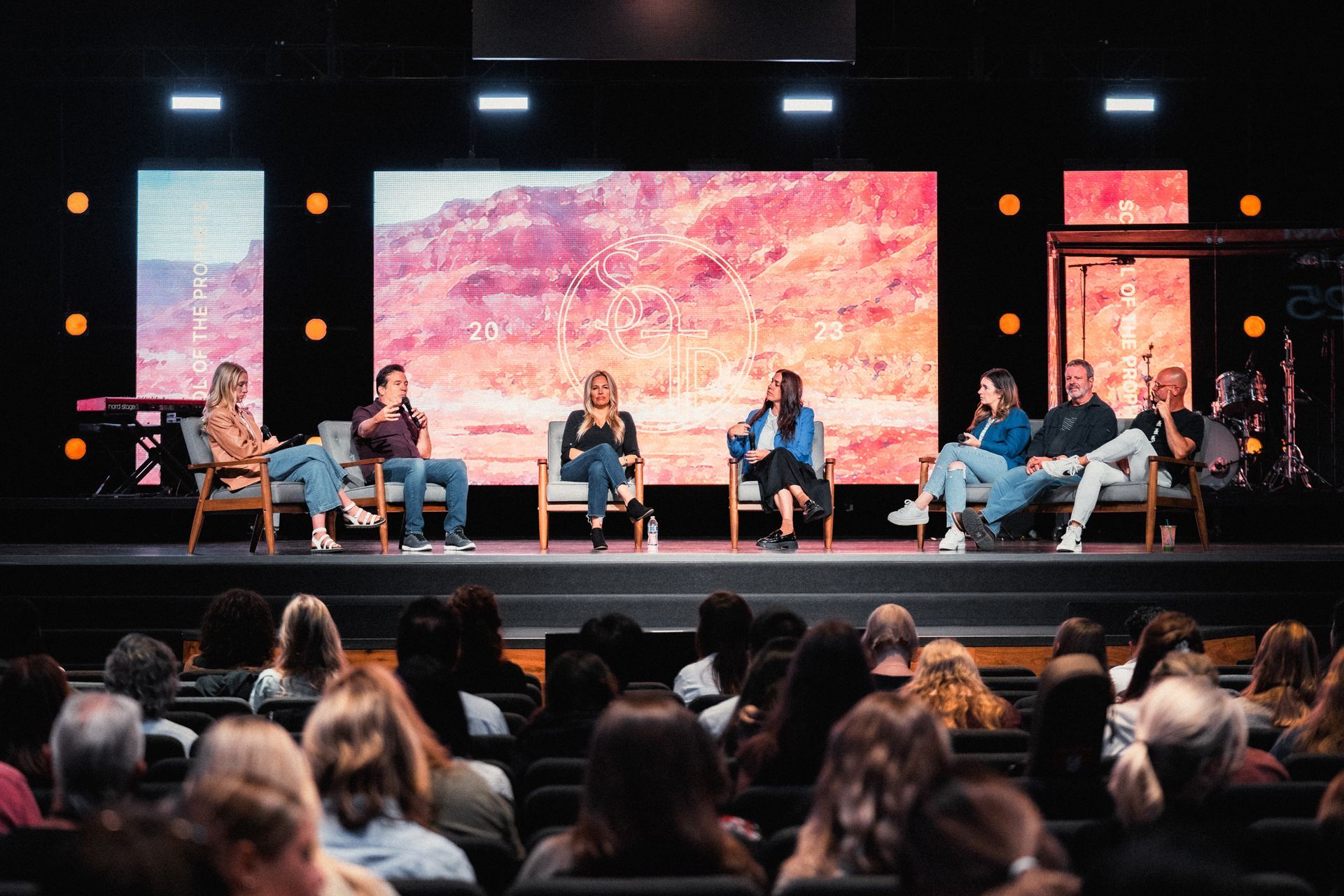 By Kris Vallotton
•
20 Jul, 2023
Have you ever felt like the odd one out? Maybe you've questioned if, for some reason, you were not made to be like the rest. Not because you feel any less valuable, but simply because you're just different. It can feel isolating and even confusing. So, often I have prophets and highly prophetic people come to me with this very concern. They feel confused and misunderstood; often unaware that the "different" that they feel is simply the call that is on their life that needs to be surrounded by community, given guidance, and to be embraced.
This post, "A PEAK INTO THE FUTURE OF A PROPHETIC TRANSFORMATION || SCHOOL OF THE PROPHETS 2023." is an excerpt (part or whole) from Kris Vallotton's website, "https://www.krisvallotton.com/."